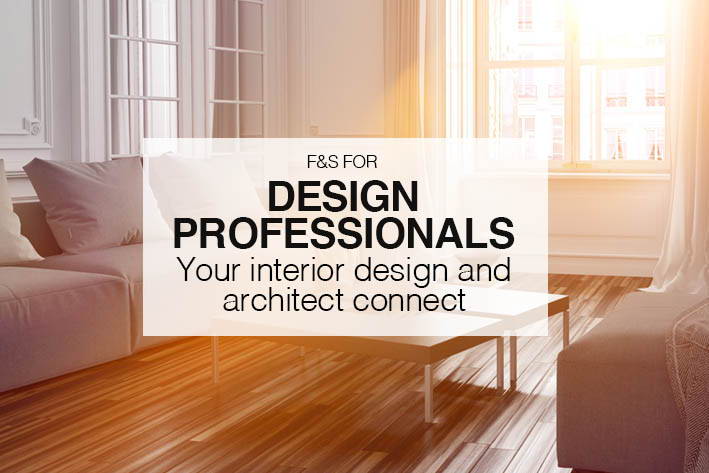 Our Offer
A large selection of pieces that can be coordinated and tailored to your project, professional advice from our interior design team, co-ordinated shipping in the continental United States, and custom quotes.
Rentals
We also offer rentals on our furniture and lighting! Take advantage of discounted costs for rental projects like events and parties.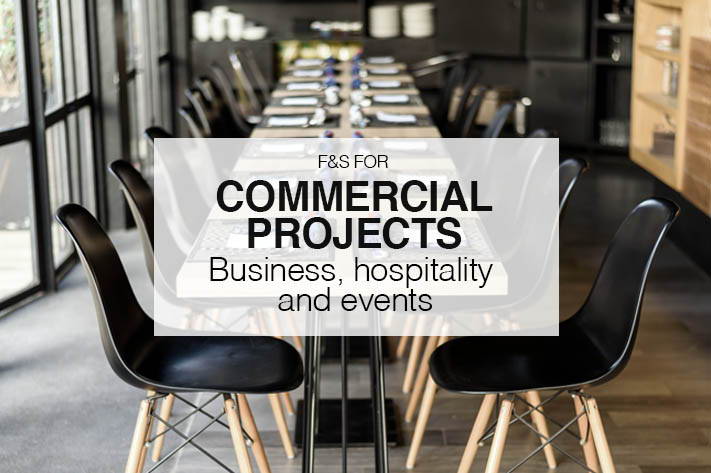 Sign Up Today
1. Create an account on our website
2. Email cs@franceandson.com your business documentation: retail tax id, business license, business card, website...(anything that can help prove you are in the trade)
3. For Tax Exemption in New York, please complete and sign a ST-120
4. Once we review the documentation, we can approve the discount and apply it to your account.
5. When you log in, you can apply the discount using the code: TRADE at checkout
Contact Us Today
Call
1-631-270-4560
Email
cs@Franceandson.com
Hours
9am - 6pm EST
Mon. to Fri.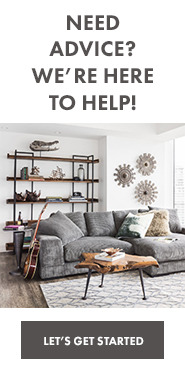 Contact Information
Number: 631 270 4561
Email: cs@franceandson.com
Location: 122 W 18th St, New York, NY 10011