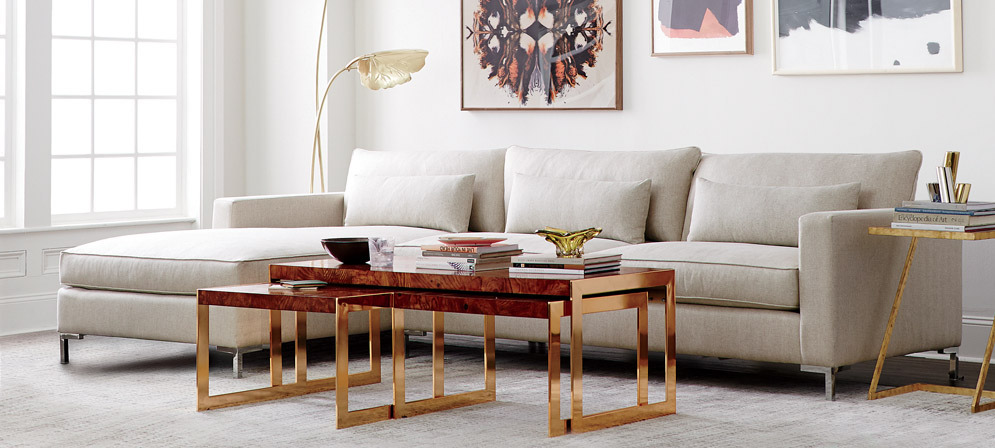 ---
From the beginning the mission of France & Son has been to supply good design to the people. Inspired by the classic designs of modernism we're here to offer you our take on some of the most iconic furniture pieces of the twentieth century. In addition to our own products we offer a large range of third party companies like Four Hands, Fermob, ED by Ellen Degeneres and more. Our goal is to bring the experience of perusing a luxury goods store into your own home, and make buying furniture a breeze. We want to give you everything you need to envision and create the interior of your dreams. We're passionate about providing the best because we know our clients are passionate about creating amazing interiors. Besides the online shopping experience, if you're in the Manhattan area you can stop by our showroom in Chelsea to experience some of our pieces first hand.
Rentals and staging are also available.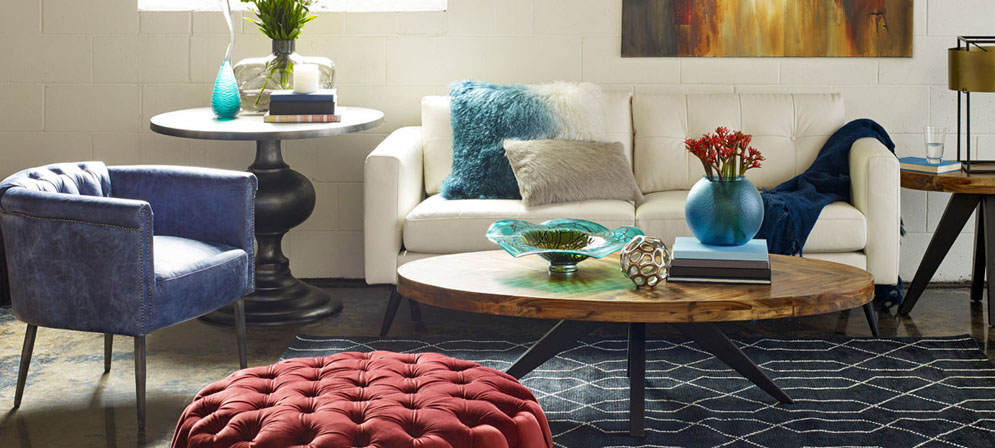 ---
We hand select what products to put on our website, and work closely with our vendors to make sure we're providing you with first-rate furniture. Any piece on our site or company we're working with has passed our standards of what's the best for our customers.
Since we do supply our own pieces, France & Son also offers customization options you may not find on other online retailers. A quick chat with customer service and you can have the sofa of your dreams in your favorite color.
Whether by phone, email, or chat, our New York based customer service team is always on hand to answer any questions and deal with any concerns you may have. We don't just ship it and forget it. We're here to help every step of the way.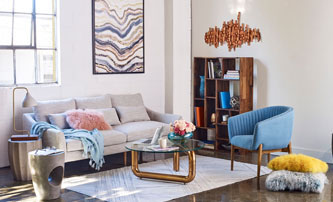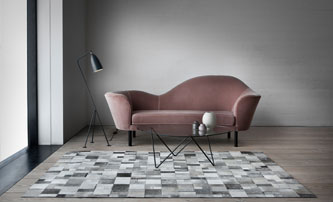 Number: 631 270 4561
Email: cs@franceandson.com
Location: 122 W 18th St, New York, NY 10011